In 2010 Wings Of Memory was given a special medal by the Belgian Minister of Defence P. De Crem for their unwavering commitment.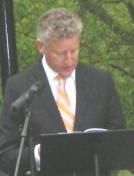 The work by Wings of Memory has been perceived as valuable to such an extent that the team has been invited by the British Ambassador in Belgium H.E. Jonathan Brenton.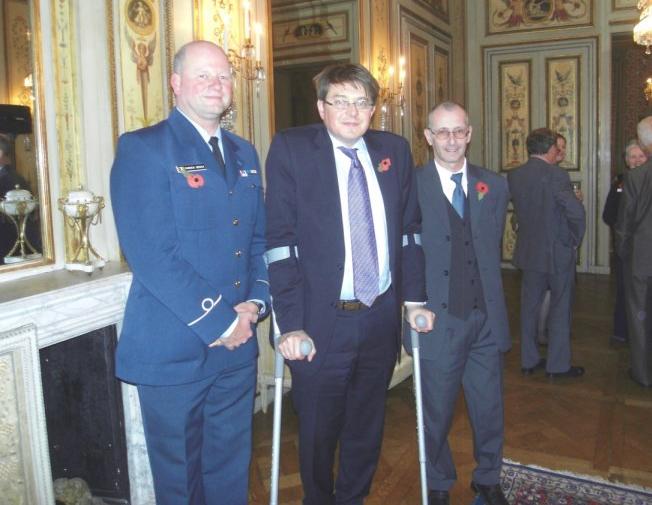 On May 22 2012 a delegation of Wings Of Memory was invited by Commander Tracy Patterson of 309th USAF Airlift Squadron at Chievres. The delegation received the special Squadron coin for their commitment in bringing home the "Jug" of 365 Fighter Group.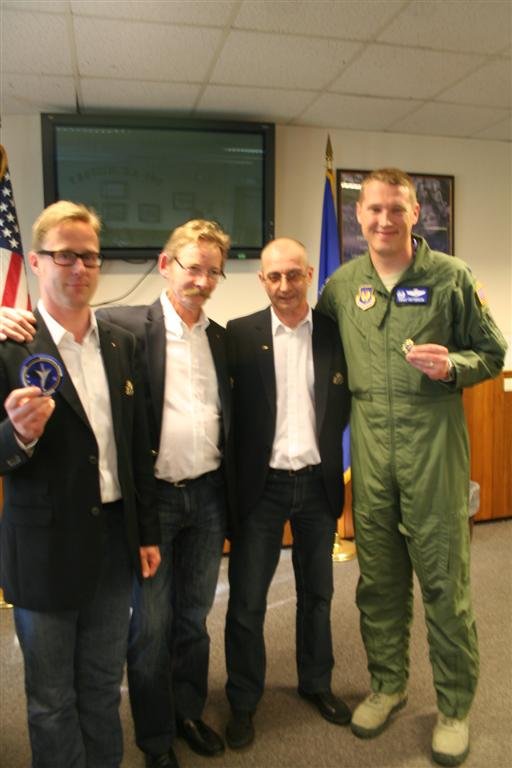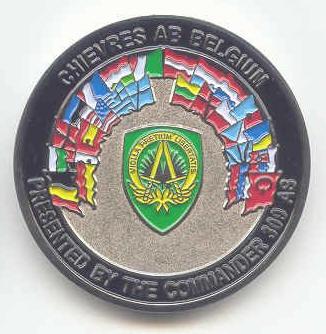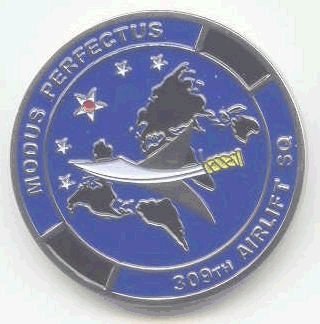 After the Memorial for the Belgian pilot Baron Jean de Selys Longchamps on Aug 16 2013 at Minster cemetery, Wings Of Memory was invited at the Spitfire é Huricane Museum at Manston, where a photo was taken before the Huricane of Belgian pilot Daniel Le Roy Du Vivier.